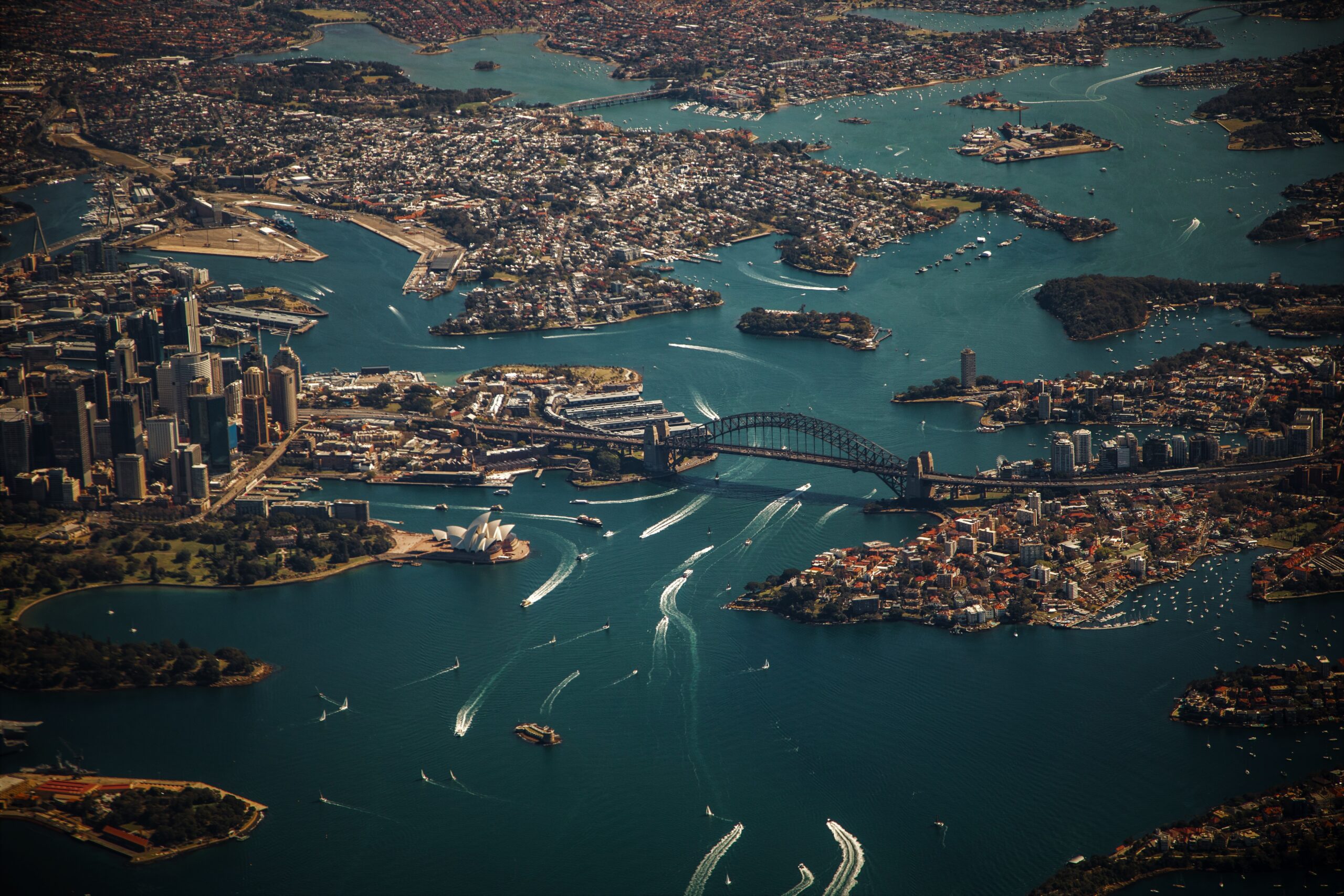 SINCE 1989
Providing Specialist Services
OUR SERVICES
to the Construction Industry
Our Services
integrated solutions
Who We Are
dedicated specialists
Our Projects
project gallery
scroll down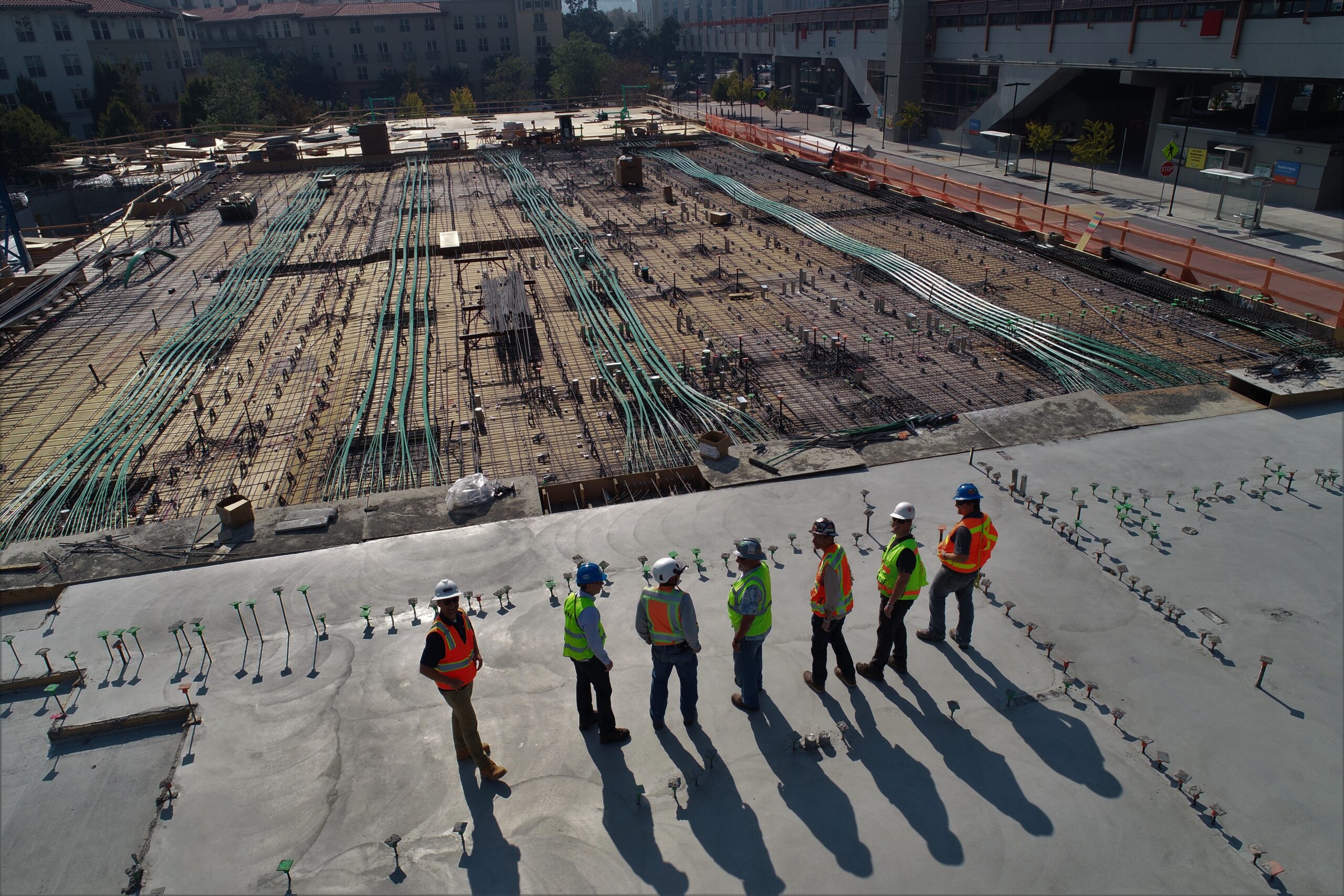 A COLLABORATIVE APPROACH
We offer integrated solutions
WORK WITH US
that we tailor to each clients unique project
Our Services
integrated solutions
Who We Are
dedicated specialists
Our Projects
project gallery
scroll down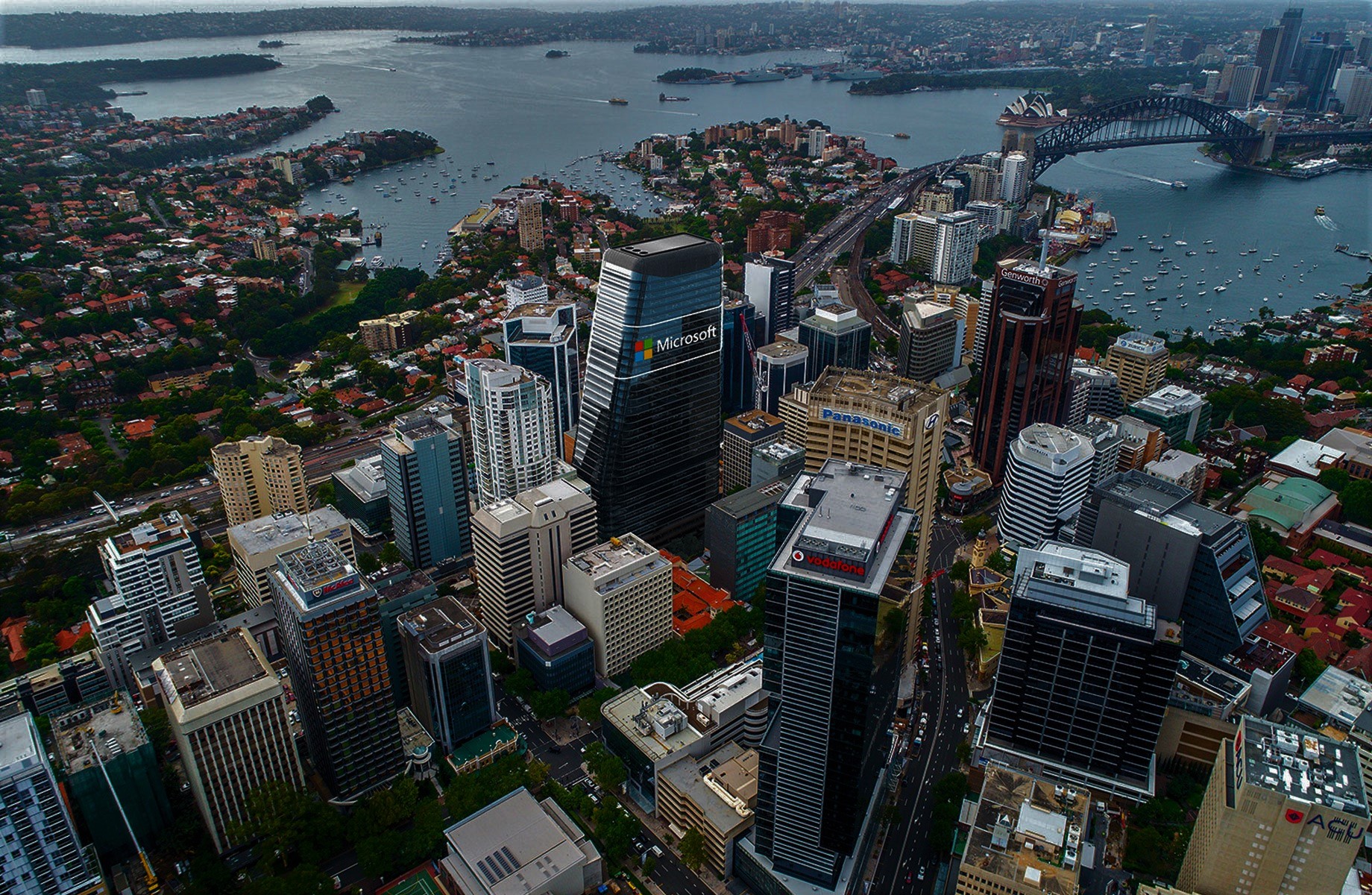 OVER 30 YEARS EXPERIENCE
We are the preferred contractor
OUR PROJECTS
to the nation's tier one construction companies
Our Services
integrated solutions
Who We Are
dedicated specialists
Our Projects
project gallery
scroll down
WELCOME
Since 1989, Polyseal has been the preferred provider of specialist services across the construction industry.
It is our commitment to our customers that has led to the company's growth and continued success.
OUR PROJECTS
More than 30 years experience
The varied nature of our specialist services has exposed our people to all major industry sectors including major construction, infrastructure, and mining and has enabled us to develop expertise in the use of a wide range of construction products and chemicals.
OUR SERVICES
Specialists in our field
From a background in waterproofing new and existing structures using a variety of materials and techniques, Polyseal has grown its repertoire to include a wide range of services.
We are Polyseal
We offer a collaborative approach & integrated solutions to award-winning projects.
BUILDING REPAIR
& REFURBISHMENT
Policies & Accreditations
Who We Are
Policies & Accreditations
Benefiting the environment in which we live and work.
4
LOCATIONS AUSTRALIA WIDE
our clients
Who We Work With Speak to our Team
Polyseal has 4 locations across Sydney, Melbourne, Brisbane and Perth.